Learn the ins and outs of Overhead Cranes
This 3-day program covers the role and responsibilities of the overhead crane operator and rigger. You will be trained on the basics of safe operation practices, crane attachments, side and shock loading, basic rigging, and the effects of sling angles. Students will receive the information, training, and confidence to be one of the best crane operators in the industry.
View Dates
Knowledgeable Instructor
These courses are taught by our very own Rick Stephens. With over 30 years of industry experience in Manufacturing, Service, Inspecting and Training on Overhead cranes, he has a wealth of knowledge to share with his students. His passion not just for cranes but safety as well makes his students well-equipped to handle the everyday and unexpected circumstances on the job site.
contact us today!
Purpose Built Instruction Rooms
Courses are taught at our Elkhart service branch. We have a designated training room with working equipment to help students gain practical knowledge in a controlled environment.
Elkhart Service Branch
2207 Clay Street
Elkhart, Indiana 46517
Directions
Training Outline: Operator
Definitions
Inspection documentation/record keeping requirements
Frequent & periodic inspection requirements
Nomenclature & selection of equipment
Operational limitations of equipment
Required pre-operational inspection
Accident causes and preventions
ASME B30.2 hand signals
Proper communication between work crew
Shutdown
Safe operating practices
Training Outline: Rigging
Definitions
Inspection documentation/record keeping requirements
Riggers responsibilities
Section of rigging
Sling angles
Sling hitches
Determining load weight
Environment conditions
Safe rigging practices
Accommodations
These are hotels that we recommend in the area. Stay is not provided by Hoosier Crane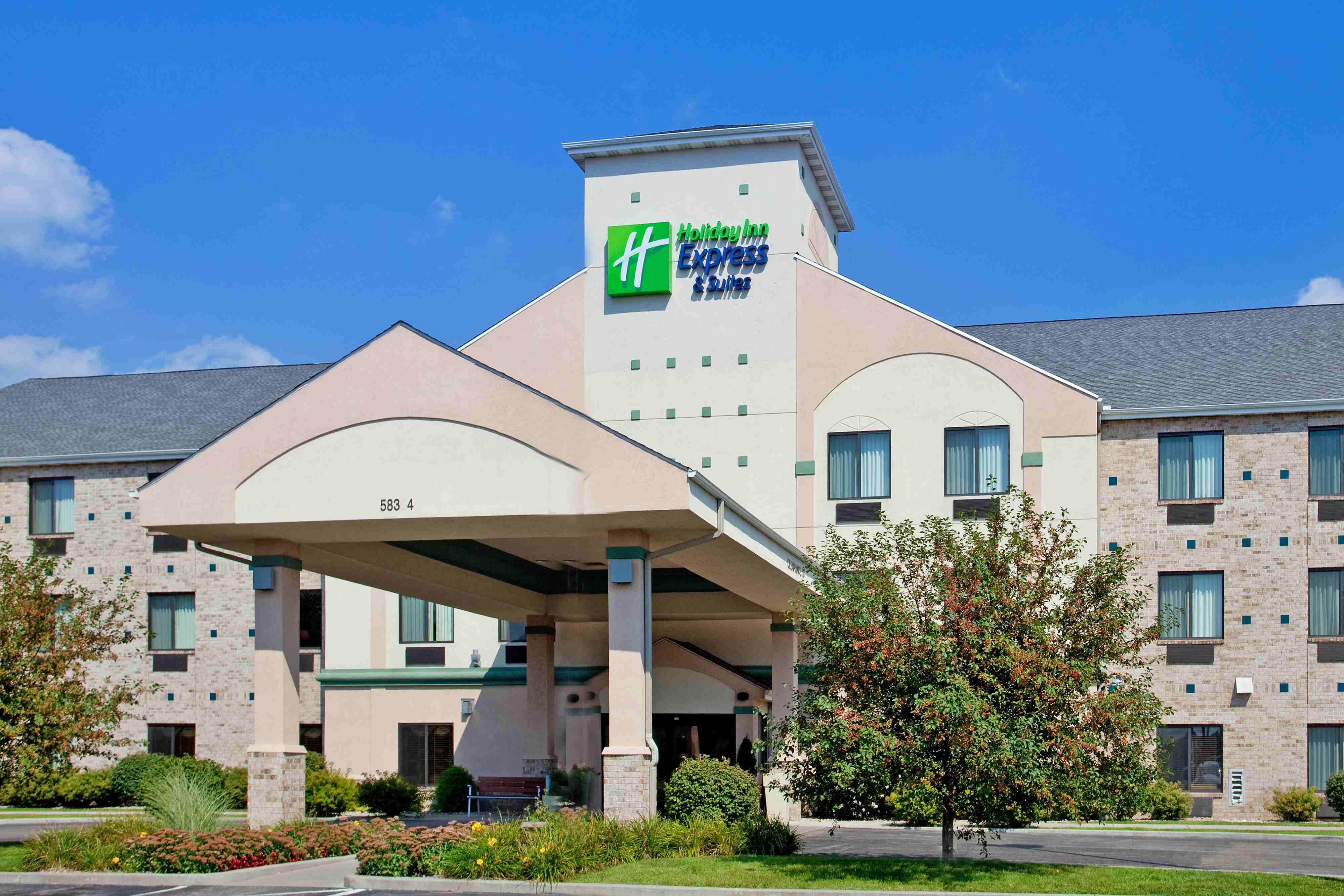 Holiday Inn
3610 Nappanee Street
Elkhart, In 46517
Comfort Suites
27838 County Rd 24
Elkhart, In 4651
Hoosier Crane

3 Day Extended Operation and Rigging Crane Training

Availability

Open Enrollment

Hoosier Crane

Extended Operation and Rigging Crane Training | Sept 12-14, 2023

Availability

Open Enrollment